Counselling & Psychotherapy
Many reasons can bring us to therapy be they temporary difficulties, life time struggles or the desire for personal development.
Whether you are experiencing stress, overwhelm, negative thoughts or other troubles it can help to talk to someone in a warm, confidential and non-judgmental space. As you start to explore these feelings their impact on you may lessen. Or, if you feel empty and cut off from your feelings, we can work together on reconnecting with yourself.
I am here to listen and to work with you so that you can start to make sense and create positive change in your life.
Whilst therapy isn't always easy, looking at your difficulties can be liberating and life-transforming.
Treatment may include
Talking about whatever is on your mind today
Taking time to allow your feelings
Telling your life story and reviewing significant experiences
Considering your identity, confidence and sense of empowerment
Exploring how you make and sustain relationships
Mapping your memories, reflections on life and dreams
Discovering how your core beliefs and life philosophy create your thoughts,
impacting on your feelings and behaviour  
How I work
I offer a non-judgmental, safe and confidential space in which you can talk openly about thoughts and feelings in a way which might not be possible with friends or family.
Together we develop an understanding of what troubles you and why. Through this process you can gain a sense of greater control and better understanding of your thoughts and feelings.
With growing self-awareness compassion and insight into your relational dynamics and repetitive unhelpful patterns of behaviour can emerge. This understanding is the birthplace of change that allows, over time, for a more fulfilled and authentic life.
The therapeutic relationship between you and I plays an important part in this process. It is a powerful conduct to facilitating change. As relational beings we are shaped and being shaped by the experiences that have, in the past, and continue to influence who we are. 
My thinking is based on an embodied mind and the integrative approach allows me to combine traditional psychotherapeutic theories with evidence-based models and contemporary relational ideas that are grounded in findings from neurobiology. In this way therapy is tailored to suit your needs, rather than you fitting into a method.
How we will work together will depend on your aims and the sorts of difficulties you are experiencing. Usually, we will discuss this in the initial appointment.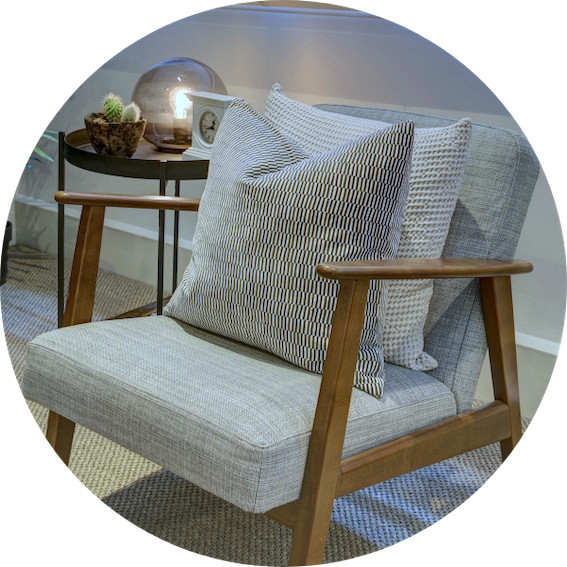 Experienced working with:
Anxiety and Depression

Stress-related Issues

Burnout
Imposter Syndrome
Interpersonal & Relationship Difficulties

Communication Difficulties

Cross-cultural Issues

Abuse, Trauma

Body-related Issues

Loss, Separation & Bereavement

Intimacy & Sexual Problems

Commitment and Decision-making
Confidentiality
Everything you present is confidential within the terms of BACP / UKCP Code of Ethics