Personal Development & CPD's for Mental Health Professionals
Bringing together Veronika's experience from working in Corporates, Yoga, Mindfulness and Psychology.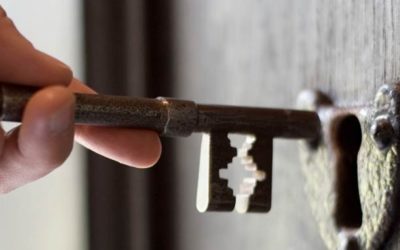 12 Mar 2021 – 3 hrs CPD workshop introduction to DIT Dynamit Interpersonal Therapy
read more
Before attending this workshop I have only worked time-limited for a couple of months, thus I was really looking forward to learn more about it. Firstly, I found this workshop so helpful because it gave me a clear and concise insight of what means working with a time-limited framework. It also provided me with the differences between time-limited and open-ended work. Veronika is great in helping you to understand what it means working with a time-limited framework and she also allows you to connect and reflect on your own values of being a therapist while working in such framework. An added value was the possibility to discuss with other counsellors about a presentation of a client. I found very helpful discussing "assessment and formulation", looking at their practical aspects but also putting theory into practice. For these reasons, I strongly recommend this workshop for trainees and accredited therapists!
I enrolled on a Mindfulness training at the very beginning of my career and I was pleasantly surprised by the experience and outcome. I found Veronika to be knowledgable, compassionate and extremely holding. An excellent facilitator and teacher, she inspired me to update both my personal and professional tool kit. Mindfulness practise now plays an integral part in my client work with much success.