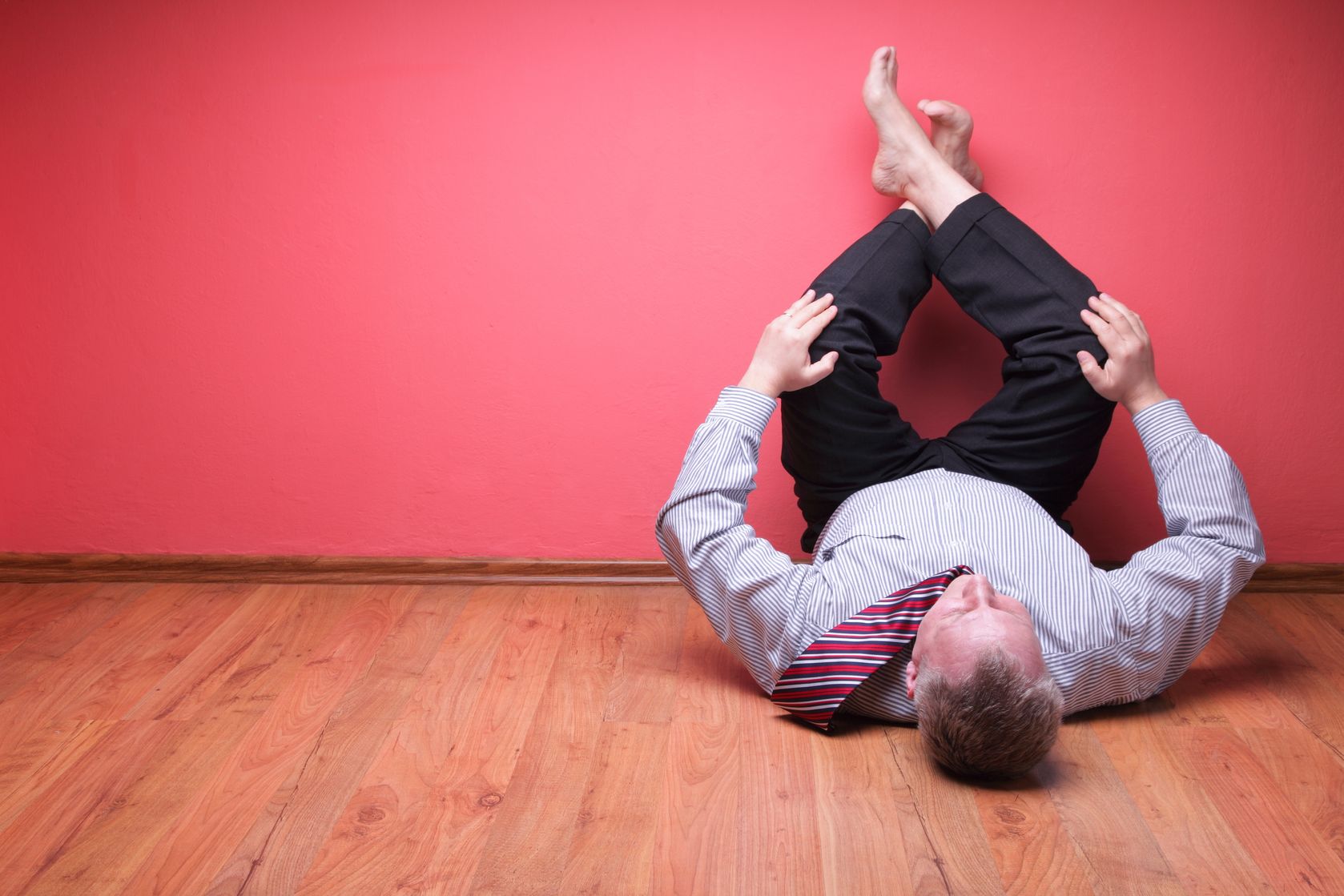 Workshop (CPD 3 hrs)
Friday 29/11/2019
9am – 12pm
Location: Wimpole Street Practice 
Tailored for mental health professionals, this workshop aims to explore the principles of Mindfulness and equip you with basic skills to support therapeutic work.
In contemporary relational therapy, being present in the here and now and mindfully observing our experience is a basic skill that enables us to understand and use Countertransference in the 'asymmetric mutual therapeutic relationship' (Maroda 1991, 2010).
Underpinned by decades of research in neuroscience, contemplative and compassion practices such as mindfulness have been shown effective in the treatment of depression and anxiety, underpinning the interplay between our body and brain. 
Mindfulness practice facilitates an array of skills such as the focus of attention, holding evenly spread awareness, and the cultivation of compassion, thereby maximising our inner resources for coping, healing and growth as well as skills as therapist.
The regular practice of Mindfulness centres around the observation of thoughts, feelings and physical sensations as they arise in the here and now. This witnessing mode enables a non-judgmental way of meeting experience, whereby with compassion habitual and unhelpful thinking patterns (i.e. rumination, overthinking) can be identified and interrupted as well as alternative, less stressful ways of relating to ourselves, others and the world can be explored.
In this workshop we will explore the underpinning principles of mindfulness and discuss basic skills and appropriate application in therapeutic treatment. Using case examples we will consider indications and contra-indications for different presentations.
Theoretical discussions

Case presentation

Experiential work

Literature list
Designed for newly qualified and seasoned private practitioners and counsellors.
CPD certificate (3 hrs) provided.
Costs: £ please email
To enquire & book: [email protected]
References: 
Maroda, K. (1991) The power of countertransference: Innovations in analytic technique. Wiley series on psychotherapy and counselling. John Wiley & Sons.
Maroda, K. (2010) Evaluating Interventions. In: Psychodynamic Techniques: Working with Emotion in the Therapeutic Relationship Guildford Press: New York
I enrolled on a Mindfulness training at the very beginning of my career and I was pleasantly surprised by the experience and outcome. I found Veronika to be knowledgable, compassionate and extremely holding. An excellent facilitator and teacher, she inspired me to update both my personal and professional tool kit. Mindfulness practise now plays an integral part in my client work with much success.
Learning mindfulness has been a life-changing experience for me. It helped me control my anxiety and deal with it much better. The body-scan is my favourite practice and I sit every day.
I had expected the Mindfulness training to feel like a chore as I have always found it difficult to be 'still' but to my surprise this wasn't the case at all! With the guidance and support I discovered that I was able to make some big real-life changes.