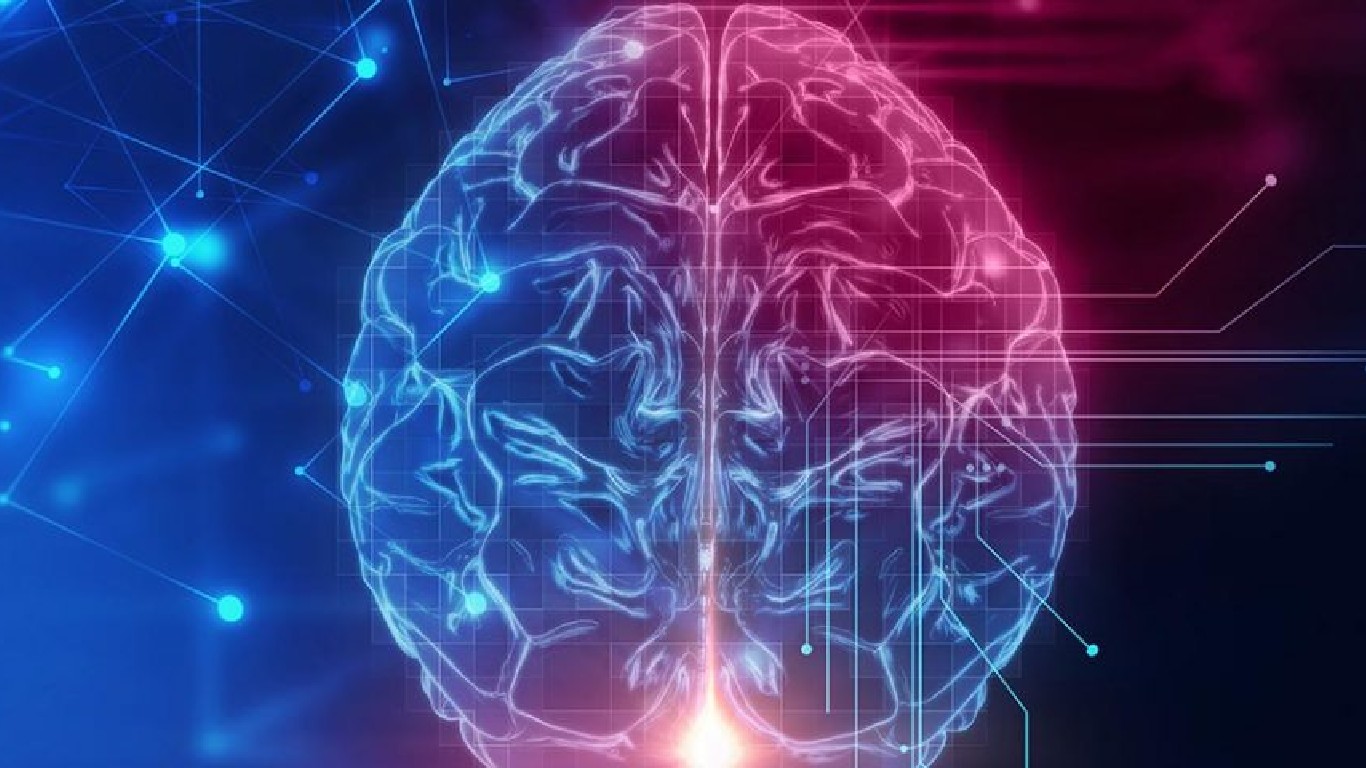 Workshop (CPD 3 hrs)
Friday 22/05/2020
9am – 12pm UK time
Online (Zoom)
This CPD workshop explores the impact of crisis and trauma on the embodied mind, and discusses treatment skills. Drawing on research from neurobiology, we will think about interventions, explore challenges, and identify existing and new skills.
Includes:
Theoretical lecture

Skills discussion
Literature list
CPD certificate (3 hrs) provided for participation in both parts.  
Costs: please email
To enquire & book: [email protected]
Great workshop, thank you. I felt confident, empowered, and self-reflective afterwards. Some of the theory was new to me and some tied together research that I had come across before. I look forward to trying out the intervention examples that were provided.