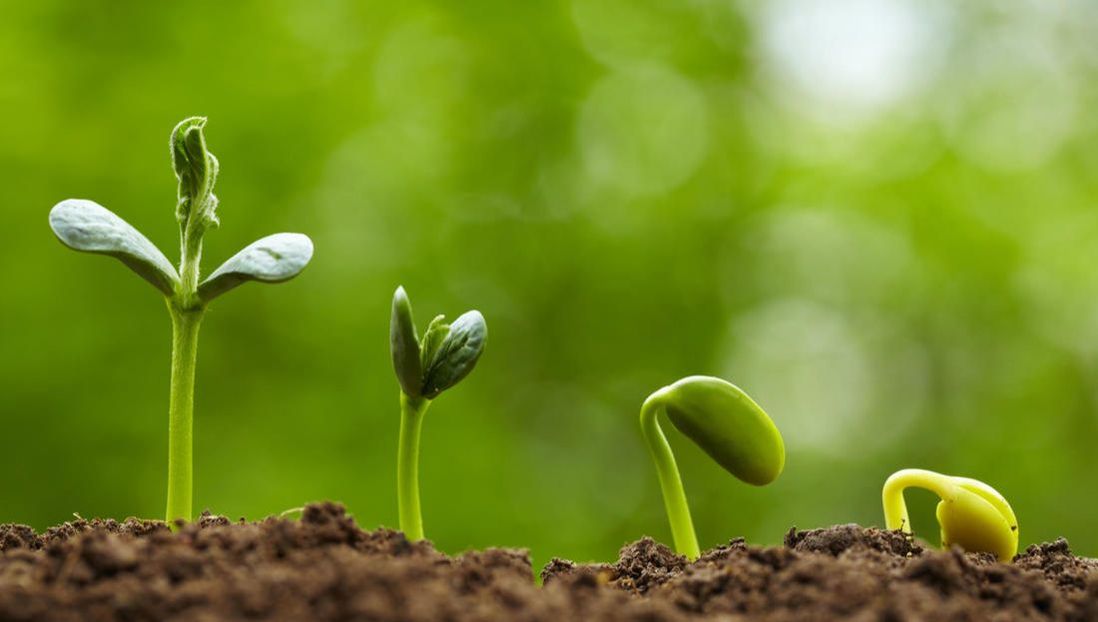 Personal transformation in changing times
2-day Workshop (CPD 10 hrs)
Saturday 09/05/2020 & Sunday 20/06/2020
10am – 4pm UK time
Online (live video conference)  
This personal development workshop explores the process of change and our view of uncertainty and level of acceptance. Using theoretical models and experiential exercises, we will explore a mental scaffolding structure, discuss challenges, and identify existing and new skills to navigate uncertainty.
Part 1:
The Change process
Personal exploration: Creating Possibilities
Yoga, psychology and the Embodied Mind
Part 2:
Yoga, Mental Health and Wellbeing
Trauma and Safeguarding
Personal exploration: Integrating Knowledge, Skills and Experience
Includes:
Theoretical discussions

Experiential work
Literature list
In cooperation with Yoga West and designed for participants on the teacher training.
CPD certificate (10 hrs) provided for participation in both parts.  
Costs: n/a
To enquire & book: [email protected]
This was my first workshop experience and I am so glad I signed up! I was looking to gain some better understanding about how to make time-limited work effective. Veronika has a very kind manner that breaks the ice quickly. She is both knowledgable and pragmatic so I came out with some great ideas and take-aways that I can put straight into practice plus lots of pointers that I can follow up in my own time. Really great value for money!