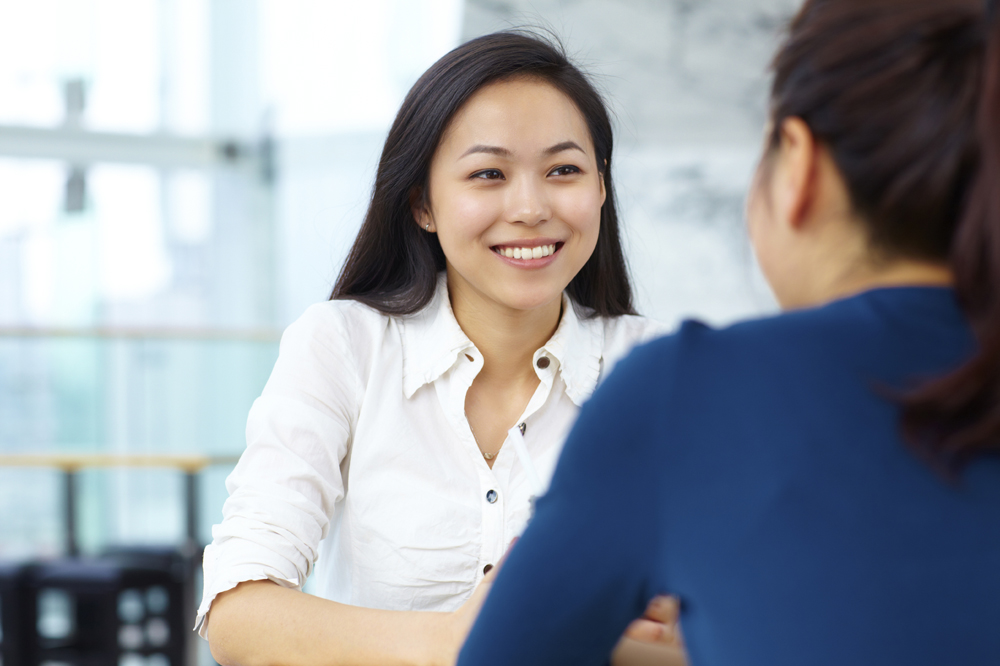 8-week Online Training (CPD 24 hrs)
English/Chinese-Mandarin

NEXT: starting September 2024
Fridays 12-3pm UK time
Online (Zoom)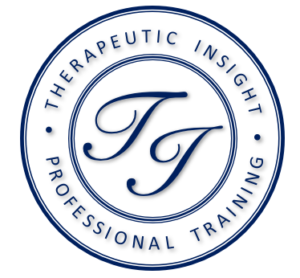 Translated live into Chinese, this CPD training is a practice-focussed, collaborative, experiential skills training that offers an opportunity to gain valuable practice experience in an international setting whilst broadening and deepening knowledge of therapeutic concepts and practice. 
Learn about the therapeutic change process, embodied countertransference, client's transference, therapeutic holding, and relational dynamics through case examples and live-demonstrations. 
In the early stages psychotherapists often find themselves wanting to solve a client's problems and ease their troubles. Yet, it is an essential skill for any therapist to learn to resist this pressure as to not foreclose precious opportunities that can arise for deeper heeling when one holds the space with compassion and empathy. 
Designed for Chinese-speaking novice and experienced therapists, the skills practice addresses various aspects of the therapeutic practice with bespoke tailored exercises and reflections, guidance and support. 
Includes:
Theoretical lecture

Skills Practice & Fishbowls
Group discussion
CPD certificate (24 hrs) provided.  
Costs: please email.
To enquire & book: [email protected]
There are two points that have been particularly helpful for me. One, being able to hold the patient's unresolved problem and the anxiety from it is an important ability in every session throughout the whole therapeutic process. Two, the tutor's reminder to prepare myself for making mistakes before working with a patient, and to take a deep breath. This is so helpful.
老师在课程中提到的两点,很让我受益。一个是,包容治疗中病人未解决问题的焦虑也是一种能力,这个几乎是贯穿每一节的治疗和整个治疗过程。另一个是,老师说开始治疗前,准备好自己会在治疗中犯错,让我长舒了一口气,有帮助。
Participating in the Therapy Skills Training has enabled me in my clinical practice to slow down and to be more patient, and to listen more attentively to my patients. I feel that I am more able to allow myself to sit in and with uncertainty and the unknown with my patients. 
在治疗中可以慢下来,更有耐心
更细致地听
给自己机会停留在无知里,不确定里,"让子弹飞一会儿