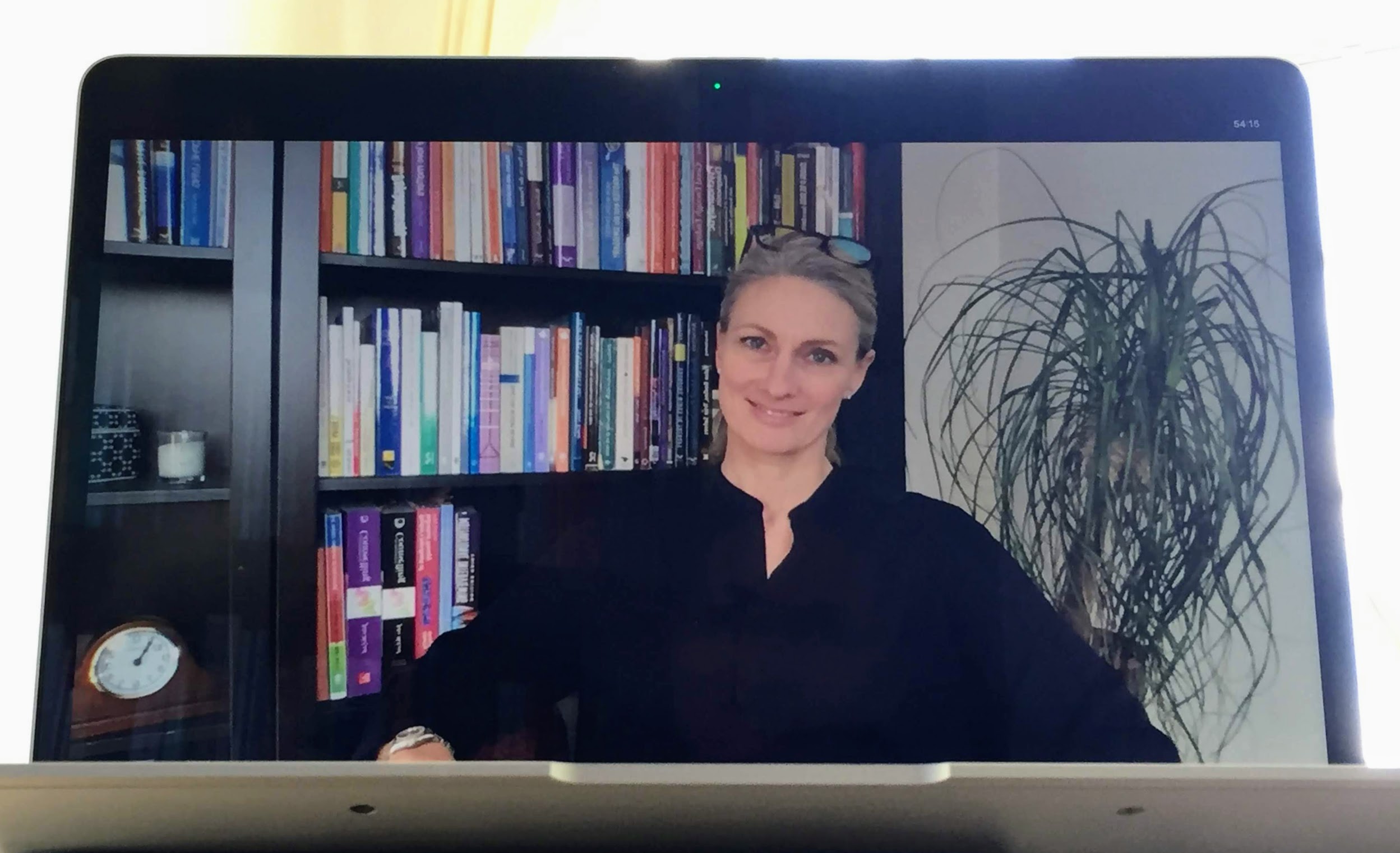 References
Abel, E. A., Glover, J., Brandt, C. A., & Godleski, L. (2017). Recommendations for the reporting of telemental health (TMH) literature based on a systematic review of clinical video teleconferencing (CVT) and depression. Journal of Technology in Behavioral Science, 1-13.
Backhaus, A. Agha, Z., Maglione, M. L., Repp, A., Ross, B., Zuest, D., . . . Thorp, S. R. (2012). Videoconferencing Psychotherapy: a systematic review. Telehealth, Telepsychology, and Technology, 9(2), 111-131.
Barak A., Hen L., Bionel-Nissim M., Shapira N. (2008) 'A Comprehensive Review and a
Meta-Analysis of the Effectiveness of Internet-Based Psychotherapeutic Interventions', Journal of Technology in Human Services, Vol. 26(2/4), Available online at http://jths.haworthpress.com
Caroll, R. (2005) Neuroscience and the 'law of the self', The autonomic nervous system updated, re-mapped and in relationship in New Dimensions in Body Psychotherapy. Totton, N. United Kingdom: Open University Press, 2005.
Osenbach, J. E., O'Brien, K. M., Mishkind, M., & Smolenski, D. J. (2013). Synchronous telehealth technologies in psychotherapy for depression: A meta-analysis. Depression and Anxiety, 30(11), 1058-1067.
Simpson, S.G. (2009) 'Psychotherapy via videoconferencing: a review', British Journal of Guidance and Counselling, vol. 37, no. 3, pp. 271–86.
Simpson, S. G., & Reid, C. L. (2014). Therapeutic alliance in videoconferencing psychotherapy: A review. Australian Journal of Rural Health, 22(6), 280-299.